System Engineering & Management
Electrical System, Security System, Water supply, Communication System and Information Technology system as well as full Network Engineering and Internet system. It operates in Government agencies, State enterprise and Private segment both domestically and internationally.
We bring the solutions you need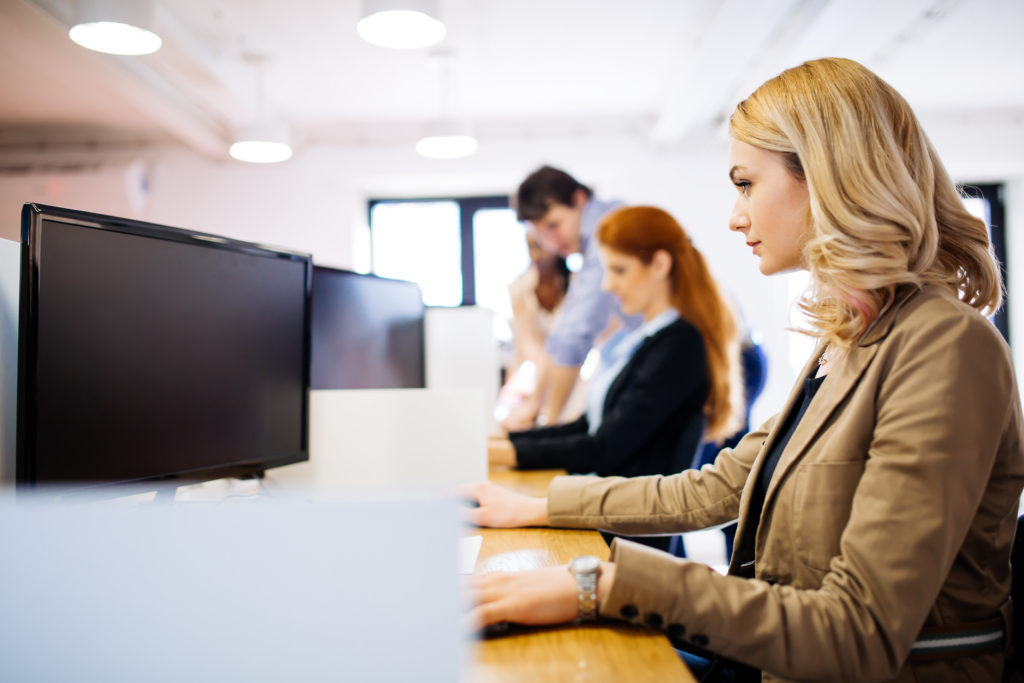 PJTT supports multi-operating system environment and able to collaborate with multi-vendor environment such as PDA, Notebook, and Desktop Computer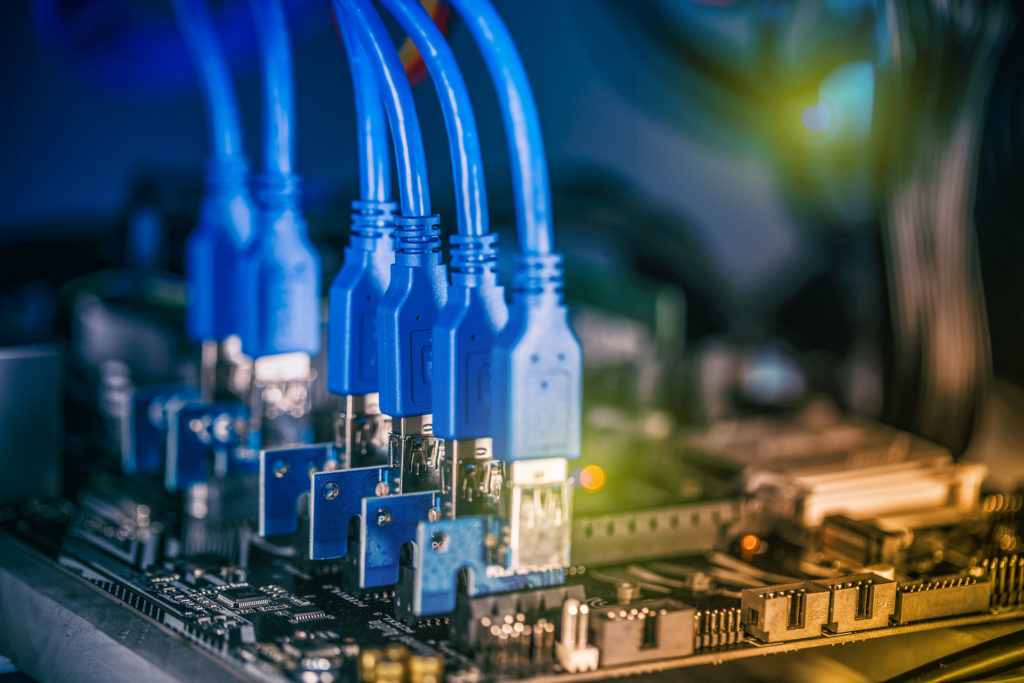 We offer full-service distributes equipment, set up computer network system and information technology system services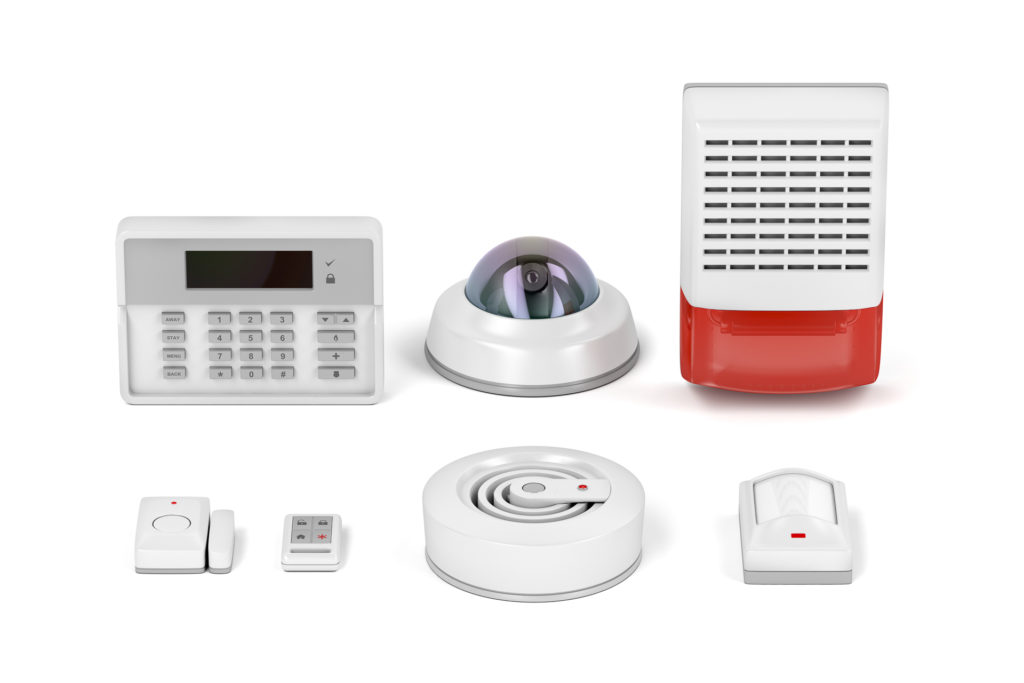 PJTT particularly selects world-class standard devices in CCTV, Access Control system and Fire Alarm to ensure efficiency.
We provide high performance security solution to service providers and large enterprises worldwide, and help eliminate security gaps while enhancing productivity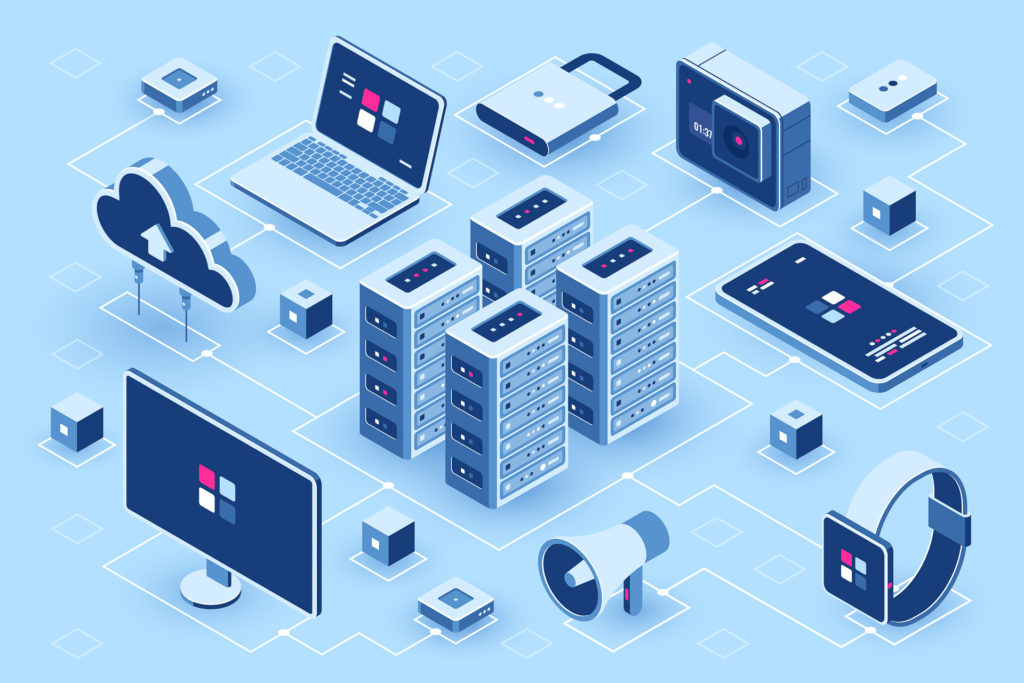 We provide computer systems and network infrastructure system eg. LAN/MAN/WAN for businesses from SME to national organization. We help achieving your goals and requirements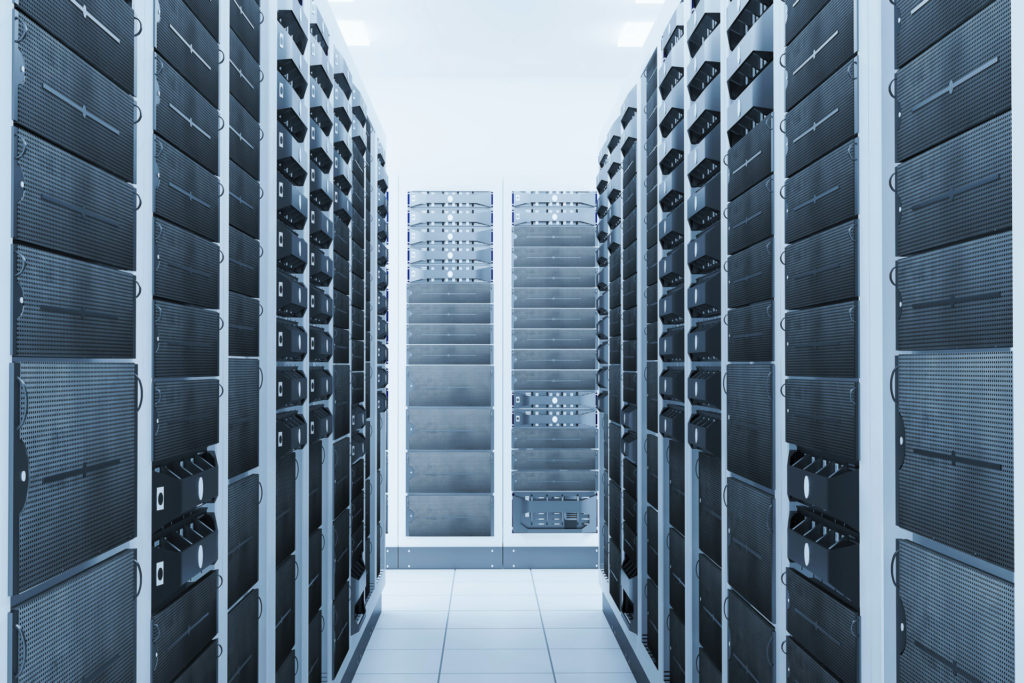 Provide electrical wiring system services for your internal construction and offer qualified UPS system to ensure that your business can function under servere conditions
(02) 931 5821
(084) 496 4444
44 Chokchai4 Soi.31/1 Chokchai4 Rd. Ladprao, Ladprao, BKK. 10230